"How to be moved by art"
By Dance Enthusiasts at Gerðarsafn



Do you sometimes feel like you are behaving wrongly inside an exhibition?
"How to be moved by art" is a handbook* on how to reclaim the space of the museum through improvised movements and experiences. Dance Improvisation is a tool to establish a new relationship between you and the space you are in.
Dance Enthusiasts invites you to playful encounters
with the ongoing exhibition. Let's discover Gerðarsafn together.

*The handbook, created by Improv for Dance Enthusiast consists of 21 tasks in 5 languages (English, Icelandic, Arabic, Polish, Spanish)
and is for all ages and all bodies.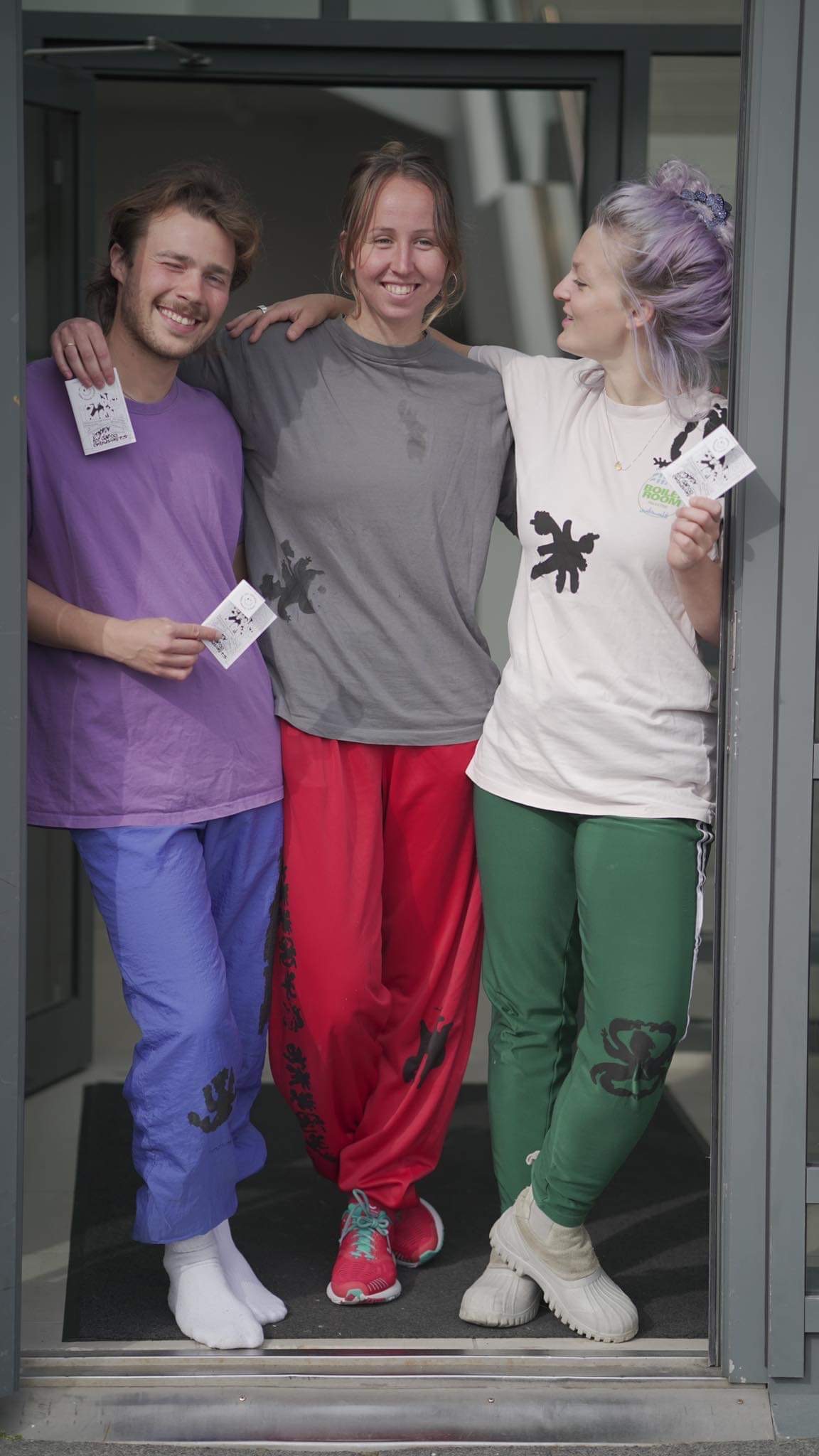 Pictures by Vikram Pradhan



About Improv for Dance Enthusiasts

Improv for Dance Enthusiasts is organising regular dance classes in Improvisation, Contact Improvisation, Partnering as well as dance jams with live music. Always on Mondays from 20.00-21.30 at Dansverkstæðið.
The building is accessible via elevator.


Graphics by Janosch Bela Kratz
more info ︎︎︎︎︎

︎